Activities
Lying in the sun and eating ice cream can be boring.
Take the opportunity to paddle around the island in a kayak or perhaps a SUP.
Rowing boat
Row around the island or explore the Paradise bay. Bring a fishing rod or a picnic basket.
The rowing boats are located at Ragnar's kiosk.
Kayak
Take a longer day trip around the small hamlet around Finnhamn or learn how to paddle in the protected Paradise bay. We have 11 entry-level kayaks that are simple and stable.
The kayaks are located at Ragnar's kiosk.
SUP
A fun way to explore paradise. Stand on the board and paddle. It is not more difficult than that.
Paddle in the sun or race around Paradise Bay and get a workout in the process. We have nine boards so bring some friends.
SUP is located at Ragnar's kiosk.
High Elements
Do you dare to balance on a narrow log eight meters up in the air? Can you climb the overgrown rope ladder, you probably need help? Are you ready to stack 25 boxes on each other?
Our high element challenges not only challenge the group but also the individual.
Paintball
The adrenaline starts pumping when you hear the first ball hit the tree that you hide behind. Your opponents emits a roar as they try to storm you. You look forward to shoot and suddenly everything turns yellow. You have been hit.
Paintball is a fast-paced activity with adrenaline, laughter and sometimes pain. But no one leaves without a smile on his face.
At the hostel
In addition to the activities above, there are football, softball, boules, board games and much more at the hostel.
On the island we have two football fields and other green areas that are perfect for outdoor use.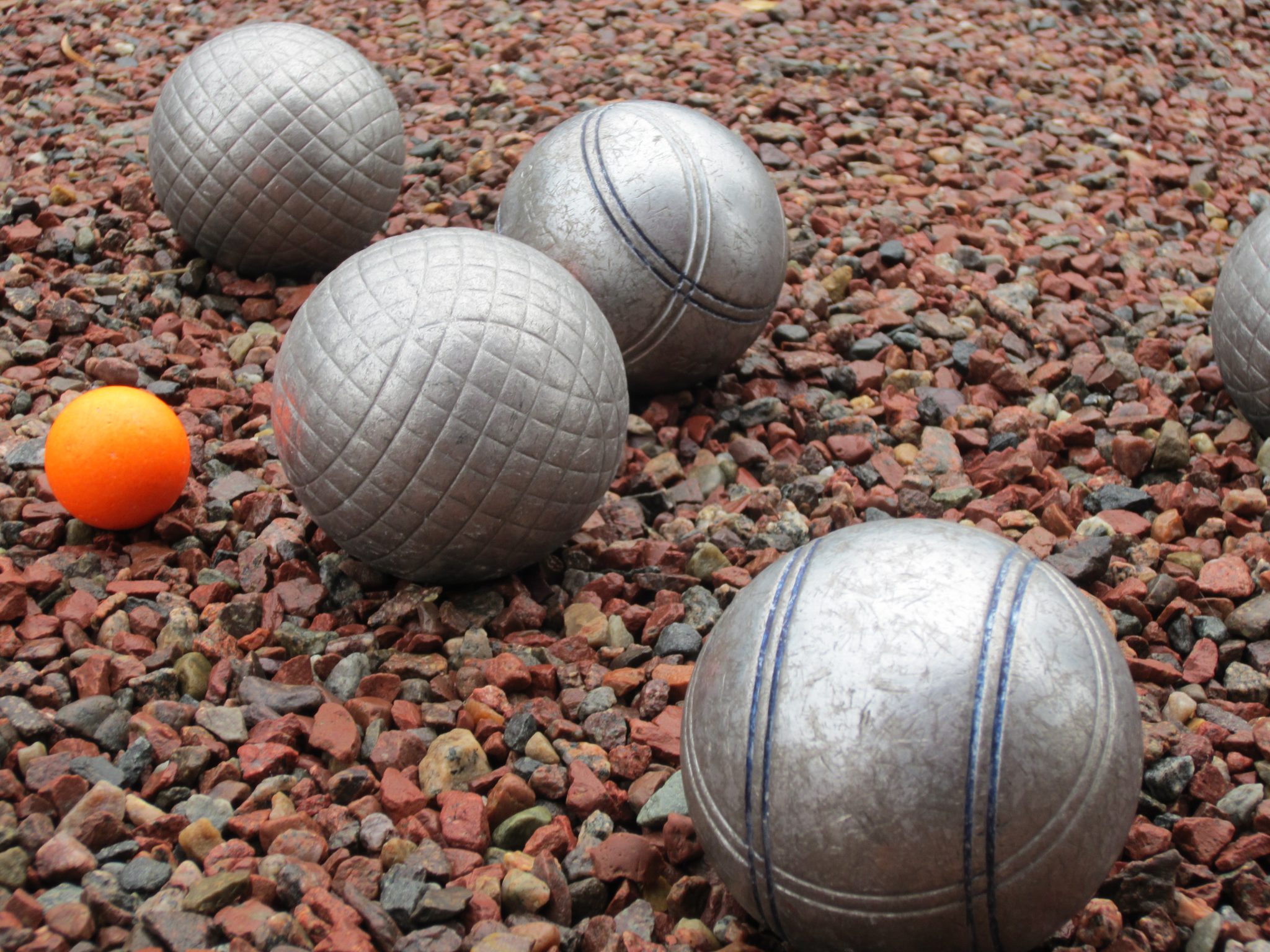 Finnhamns Arkipelag AB
Address Box 84, 130 25 Ingmarsö
Visiting address Finnhamns brygga, Finnhamn
Bankgiro 535-1309
Phone +46 (0)8-542 462 12
E-mail info@finnhamn.se